Mann Eye: Putting Patients First, From Start To Finish
This spring, Mann Cataract Surgery Center will start providing ophthalmology services to patients. The new facility will also offer up a welcoming, versatile, safe, and exciting environment for all who visit this Houston location.
When it comes to designing and opening up a new surgery center, a brand must think about accessibility, layouts, aesthetics, and function. There are certain materials to consider and guidelines to follow long before staff members can begin serving patients.
For Mann Cataract Surgery Center, thought and efficiency are being kept in mind, as the new facility is scheduled to open in Houston this spring.
As soon as guests step off of the elevator, they enter a sleek foyer. Around the corner and to the left, they will find the four operating rooms and two procedure rooms. The entire first floor of this 10-story building was initially designed to resemble a museum. It serves its purpose of welcoming all who visit the center, but it is also a work of art that can be utilized in alternative ways, such as a venue for networking events or parties.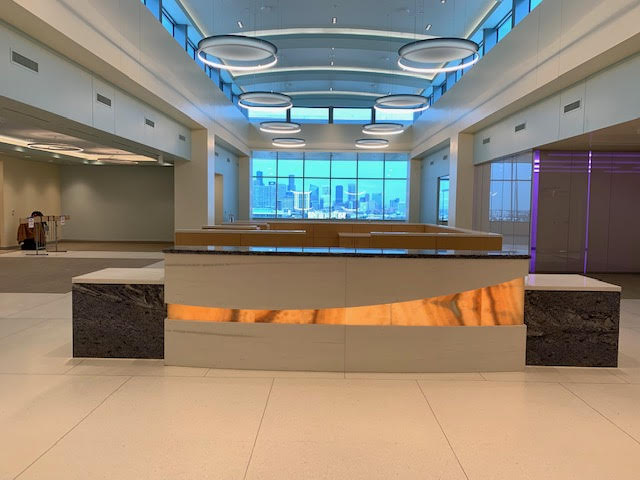 The combination of functionality and creativity continues, as almost every room features an accent wall for a pop of color, and there are windows in all of the operating rooms and the pre-op/PACU area. 
"Dr. Mann has always loved our floor-to-ceiling windows and believes the natural light is uplifting," shares ASC Administrator Kayla Schneeweiss-Keene. "I can certainly attest to the team's morale when having access to natural light versus our original center that has no windows, except one that is in the break room."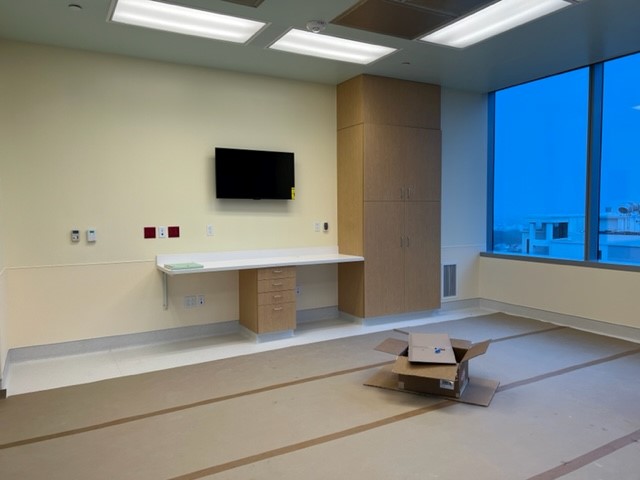 Every decision that has been made during the construction process has been centered around the goal of opening another surgery center that can deliver high-quality, cost-effective care. At Mann Cataract Surgery Center, specifically, ophthalmology will be practiced by Paul Michael Mann I, MD, Paul Michael Mann II, MD, Dr. Alex Hacopian, Brian Wright, MD, Dr. Hannah Muniz Castro, Amir Mohsenin, MD, Dr. Jerome Ramos Esteban, and Mary Green, MD.
Dr. Mike Mann started performing cataract surgeries in the 1970s, and he was even one of the first doctors in the nation to perform radial keratotomy (RK) procedures, the predecessor to LASIK. Now, there are multiple Mann Eye locations across the state, and soon, there will be a new one on Fannin Street in Houston. It will serve even more patients, impress all who walk through those doors, and help build up this industry even further.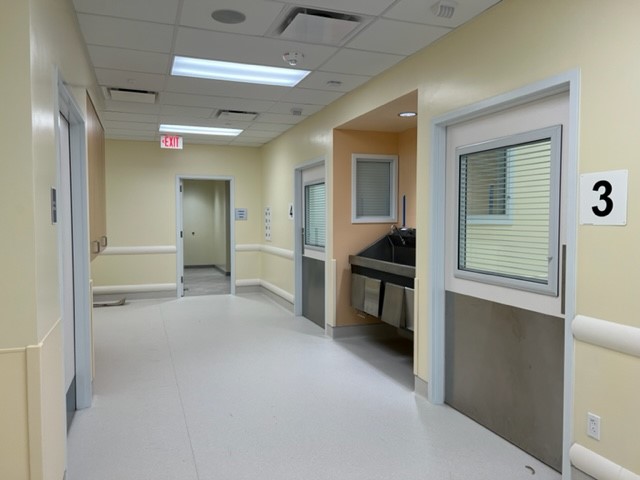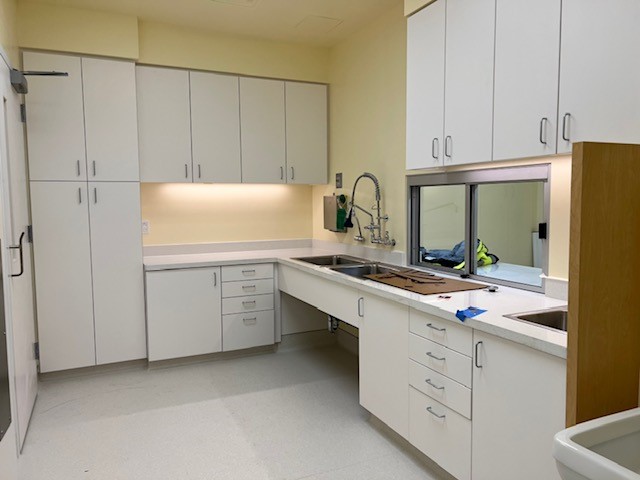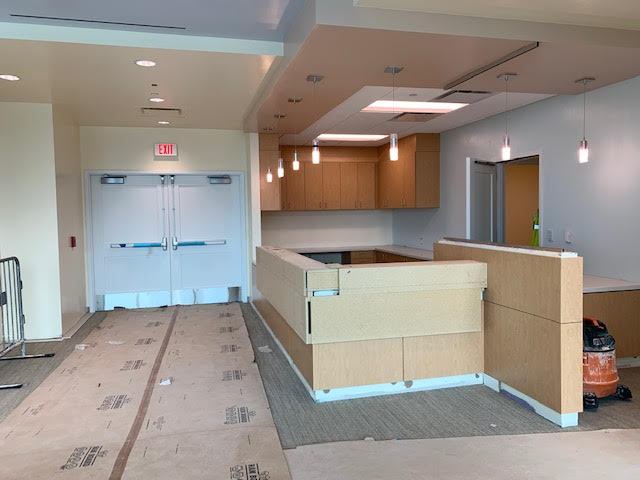 Share this post: